LeenGate has a substantial stock range of stainless steel rectangular box sections readily available in grades 304, 316 and 430, in both dull-polished and descaled finishes.
In addition, box section can be polished to order with a fast and efficient turnaround.
Stainless box section, both square and rectangular, is normally welded from strip or plate.
Stainless Rectangular Box Section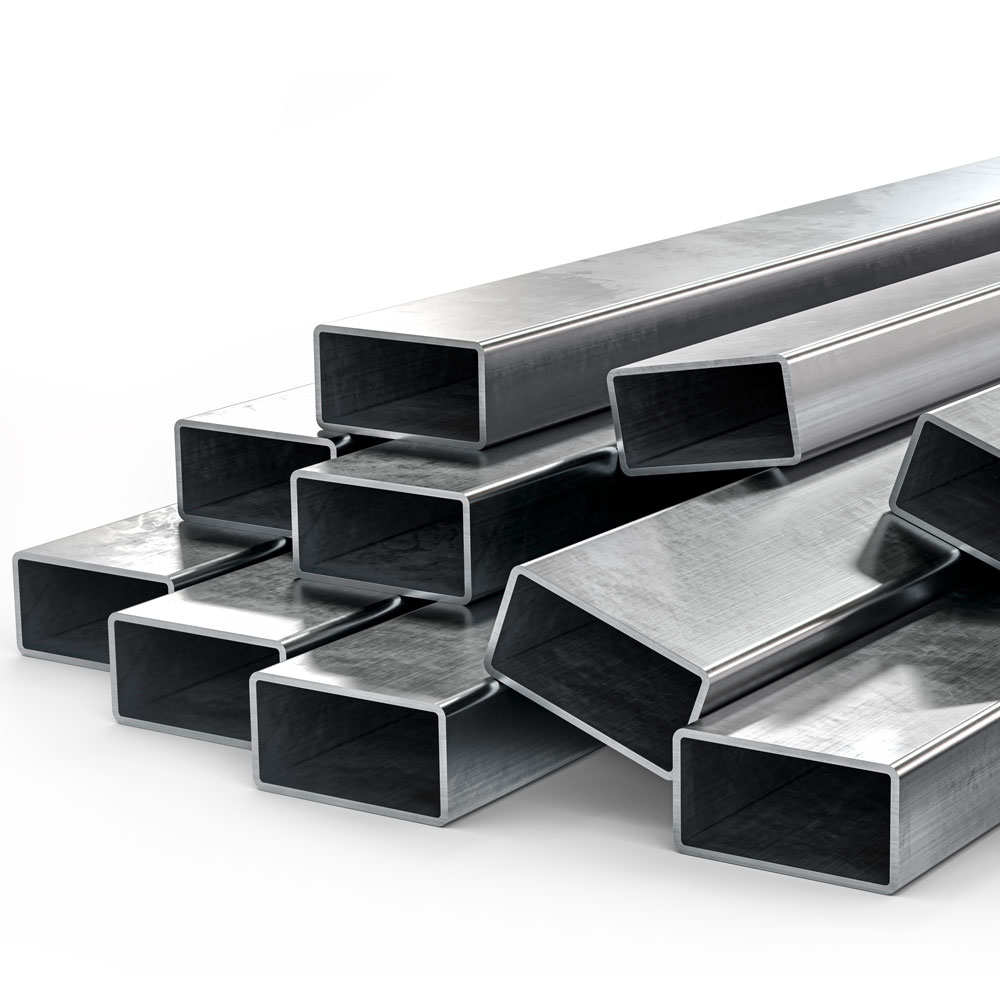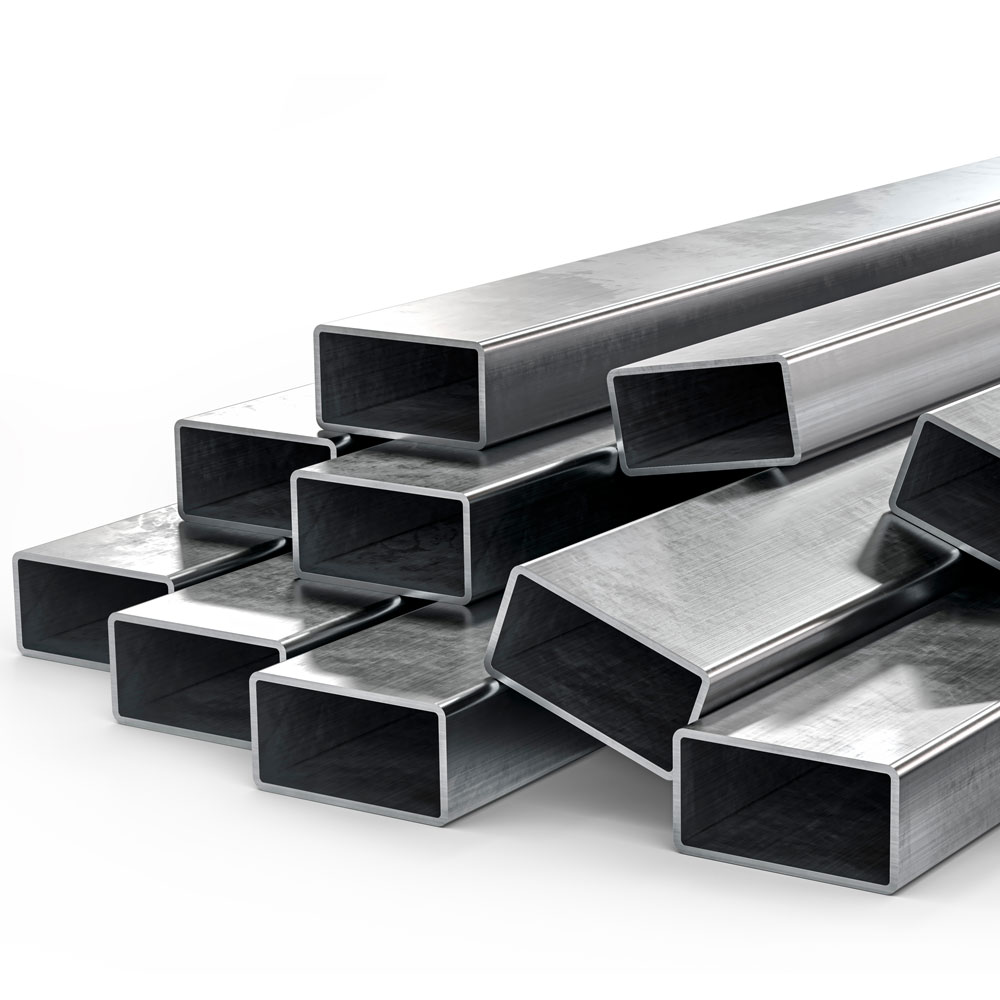 For a more comprehensive table of available alloys, their properties and typical applications, please refer to our Stainless Steel page.
Standard Sizes of Rectangular Box Section
Outside Dimensions (mm)
Wall Thickness (mm)
1.5
2
3
4
5
20 x 10
✓
30 x 10
✓
30 x 20
✓
✓
40 x 20
✓
✓
50 x 10
✓
50 x 25
✓
✓
✓
50 x 30
✓
✓
✓
60 x 30
✓
✓
✓
60 x 40
✓
✓
✓
80 x 40
✓
✓
100 x 50
✓
✓
✓
✓