LeenGate has a substantial stock range of stainless steel box sections readily available in grades 304, 316 and 430, in both dull-polished and descaled finishes. In addition, box section can be polished to order with a fast and efficient turnaround.
Stainless box section is normally welded from strip or plate.
Catering equipment
General metalwork
Structural frameworks
Stainless Square Box Section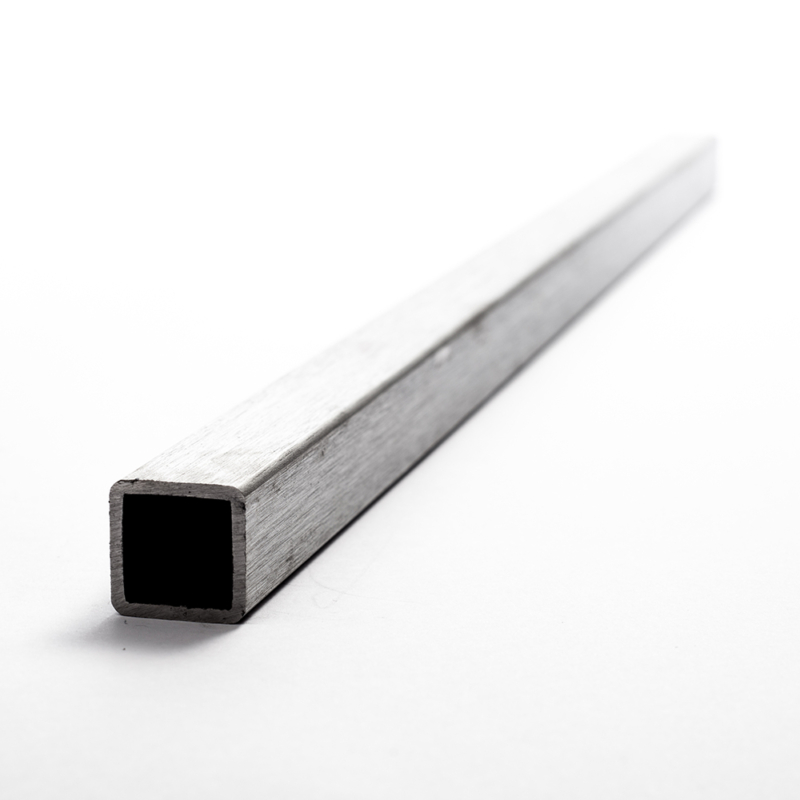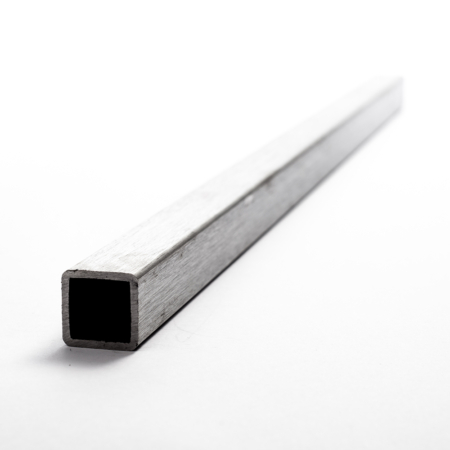 For a more comprehensive table of available alloys, their properties and typical applications, please refer to our Stainless Steel page.
Standard Sizes of Square Box Section
Please note: the above table represents only standard sizes - others are available.  Please contact our sales team for more details.
Outside Dimensions (mm)
Wall Thickness (mm)
1.2
1.5
2
3
4
5
15 x 15
✓
20 x 20
✓
✓
✓
25 x 25
✓
✓
✓
✓
30 x 30
✓
✓
✓
✓
40 x 40
✓
✓
✓
✓
✓
50 x 50
✓
✓
✓
✓
✓
60 x 60
✓
✓
✓
✓
80 x 80
✓
✓
✓
✓
100 x 100
✓
✓
✓
✓